About Ichor Life Sciences
Since its founding in 2013 in the Finger Lakes higher education corridor, Ichor has studied fundamental mechanisms of aging to develop new classes of drugs dedicated to helping people live longer, healthier lives.
Students select their coursework from offerings at nearby universities (SUNY ESF, SUNY Upstate, Syracuse, Clarkson University) and laboratory work is completed at Ichor.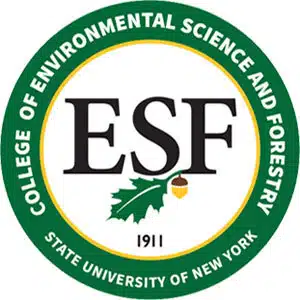 Tuition Waiver
All students receive tuition waivers paid for by Ichor.
Research Stipend
All students receive a monthly stipend commensurate with NIH ITRA level.
Training
All students receive robust didactic and laboratory training in diverse disciplines.
All applicants must meet the outlined eligibility criteria to be considered. Employees who plan to pursue a PhD at Ichor should notify management as early as possible. Employee training will be adjusted and coaching provided to prepare the employee to apply and succeed within the program.
Minimum 12 months continuous employment at Ichor.
BS/BA in the life sciences from an accredited university.
3.5+ GPA or compensatory research experience (can be completed at Ichor).
Prerequisites for selected program as outlined by university partner.
Exceptional grit, emotional IQ, openness, and resiliency.
Who is an ideal candidate?
Our PhD program combines the scientific rigor and publication requirements of a traditional program with industrial speed and scope. By design, ours is an intense immersion experience that is not for the faint of heart. An ideal candidate will possess exceptional grit, emotional IQ, openness, and resiliency. Successful students in the program have won traditional research grants, supervised large teams, run portfolio companies, and managed entire discovery programs.
Students have the opportunity to track in biophysics, biochemistry, structural biology, or pharmacology while obtaining secondary skills in team management, pre-clinical R&D program management, or entrepreneurship.
Choose Your Own Adventure